Berkley One Celebrates Five Years
Berkley One marks 5th year in marketplace
Cheers to a great adventure! Last November Berkley One marked its 5th year in the marketplace, a time to salute our friends, family, and colleagues as we honored the milestone. Berkley Onehas been fortunate enough to have an amazing team of people who exemplify "the company we keep" as part of our journey.
The adventure began in Illinois in 2017 where President Kathleen Tierney and team had the task of finding agents who would partner with us on our promises alone. They were ultimately successful, and since then Berkley One has expanded to more than 30 states.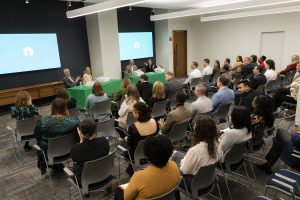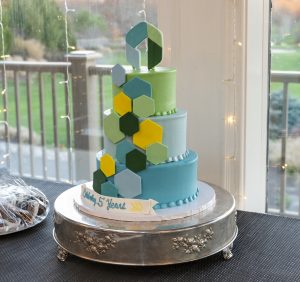 Berkley One is part of Berkley, one of the nation's premier commercial property casualty insurance providers, whose insurance company subsidiaries are rated A+ (Superior) by A. M. Best Company. Founded in 1967, W. R. Berkley Corporation conducts business worldwide through more than 50 operating units and reported $10.7 billion of gross premiums written in 2021.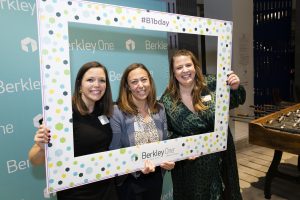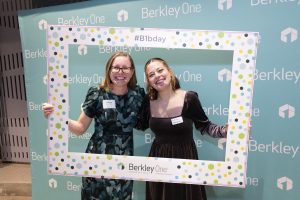 Berkley One is now offering insurance for homes, condos and renters, automobiles, fine art and collectibles, collector vehicle, recreational marine, excess liability, and flood and excess flood. This speaks to the hard work and dedication of our team members and agent network. The last five years have been incredible, but Berkley One also prides itself on always moving forward. Here's to the next five years and everything they will bring!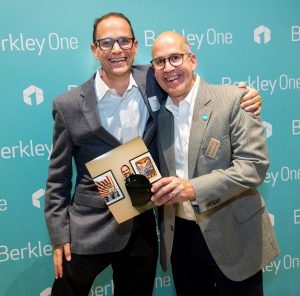 —
Berkley One is a Berkley Company and a provider of customizable insurance solutions for modern families. We can help you protect the things you love. Learn more about our insurance offerings—including solutions for homes, condos, rentals, autos including collector vehicles, liability, fine art, jewelry, collectibles, recreational marine and more here.