Launched in 2017, Berkley One is a startup personal insurance provider for modern, affluent people who have and want more out of life. First and foremost, we are nimble – adapting to fit your needs, not the other way around. We're on a mission to surprise you with innovation you probably wouldn't expect from an insurance provider. Every one of us is all in to make the experience simple, transparent and seamless.
Think you'd be a good fit for our team? If you're a voraciously curious person who's driven to make improvements at every level of the company, every day, we hope you'll check out our career opportunities.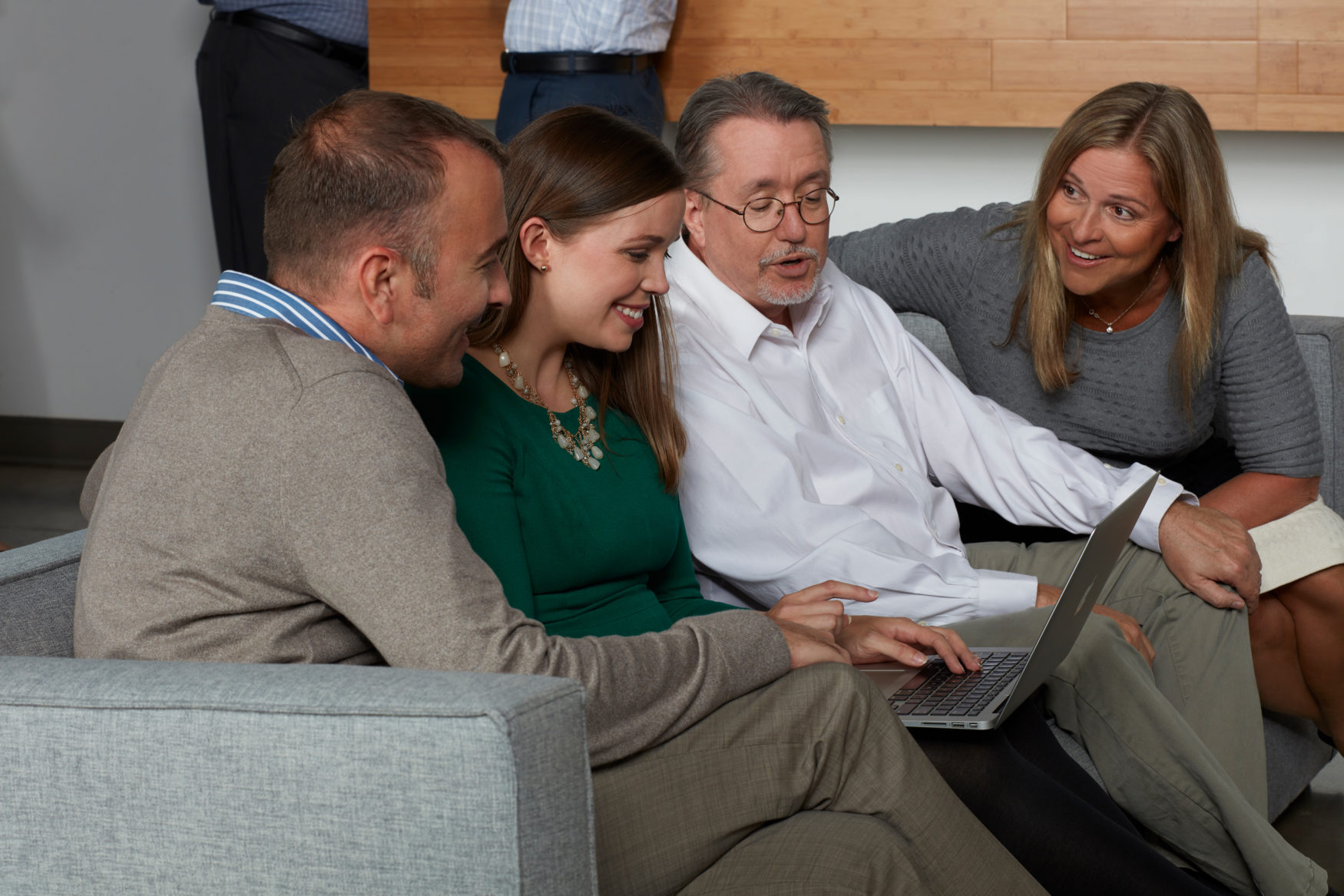 Berkley One is a part of Berkley, one of America's largest property and casualty insurance providers, made up of more than 50 operating units, each with niche expertise we can tap to bring you an even broader array of options and resources. This gives us the solid foundation and network it takes to launch a successful startup.
W. R. Berkley Corporation was itself a startup: founded in 1967 with $2,500 initial capital, it grew to become a Fortune 500 company. Berkley One carries forward that same entrepreneurial spirit in everything we do. Let us show you how we can help you move forward while protecting what you value most, from homes to cars to collectibles to the stuff that dreams are made of.
Learn more about W. R. Berkley Corporation.